The Photography Show has been successfully held from 16th March to 19th March 2019 in Birmingham, Britain. As a large photographic equipment exhibition in Britain, there have lectures, presentations and seminar every year, which attract internationally well-known brands to participate.
As one of brands attracting much attention in the industry, SIRUI definitely would not miss this great show and the exhibited Tripods, VK-2 Pocket Stabilizer Kit (Plus), Four Lens Kit and Filters are highly praised by the attendees. What's more, SIRUI President Jie Li also attended the exhibition.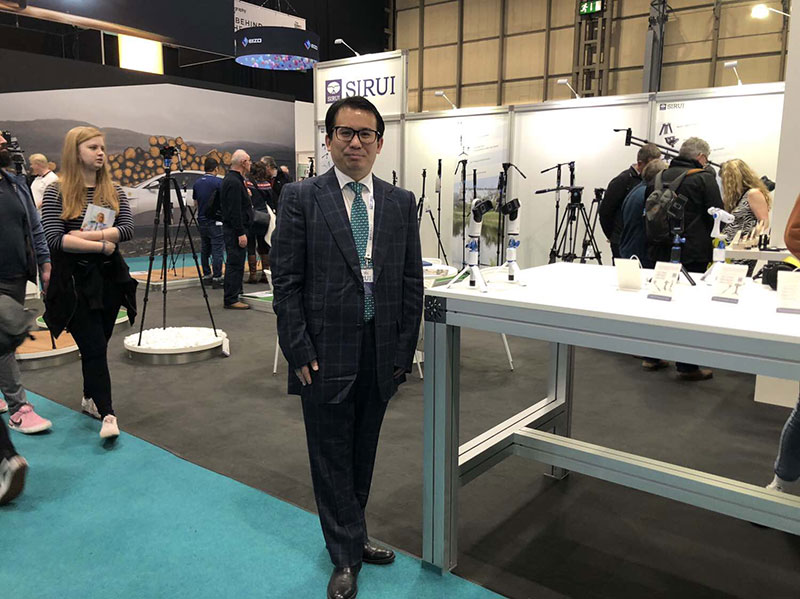 SIRUI Tripods were popular with photographers and shutterbugs in the Show and drew them to communicate, especially the upgraded "S Grade" Tripods with semi-automatic leg angle adjustment button, ergonomic legs and magnesium sockets manufactured in forging process to provide more comfortable, convenient and stable tripods for photographers and shutterbugs to have better photography experience in different occasions.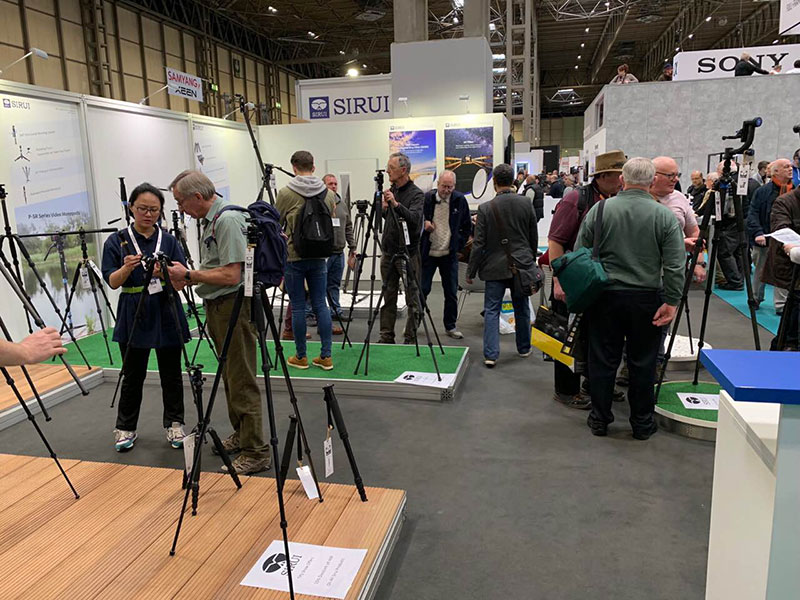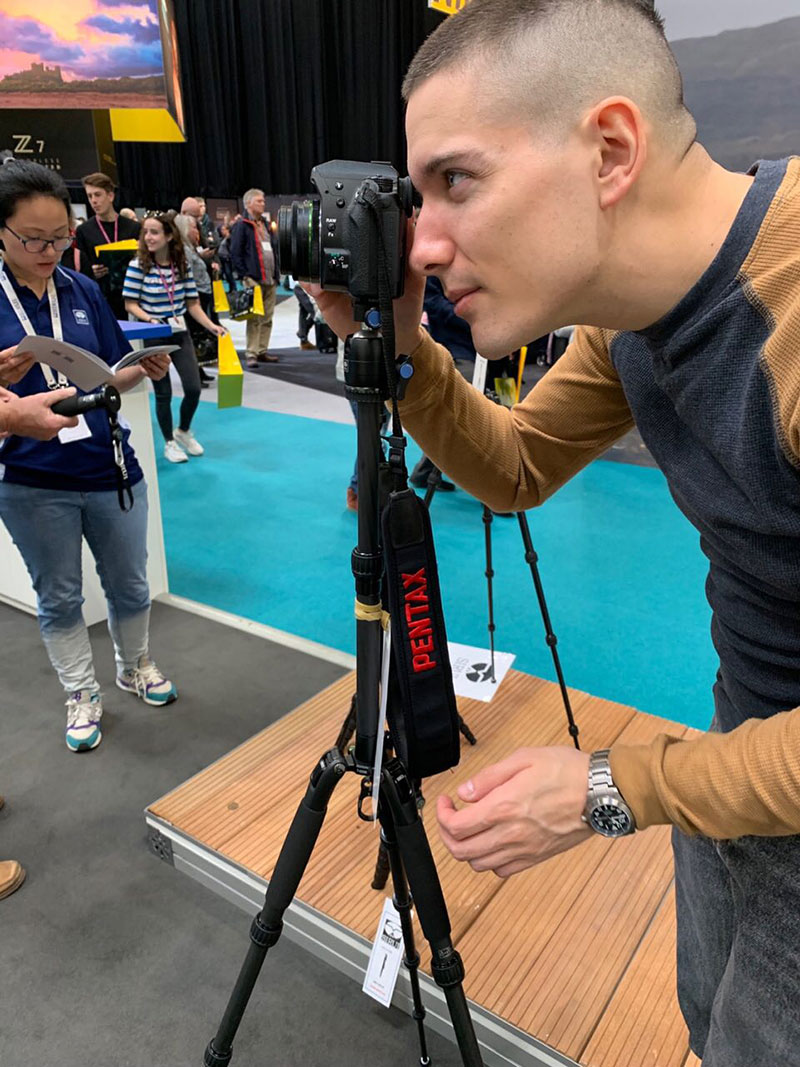 SIRUI VK-2 Pocket Stabilizer Kit (Plus) consists of SIRUI ES-01 Pocket Stabilizer and TSH-01X Multi-functional Table Top Tripod. It effectively improves image dithering resulting from hand shaking and is convertible to selfie mode where selfie stick, table top tripod and Bluetooth are combined to use for smooth and stable shooting in special occasions.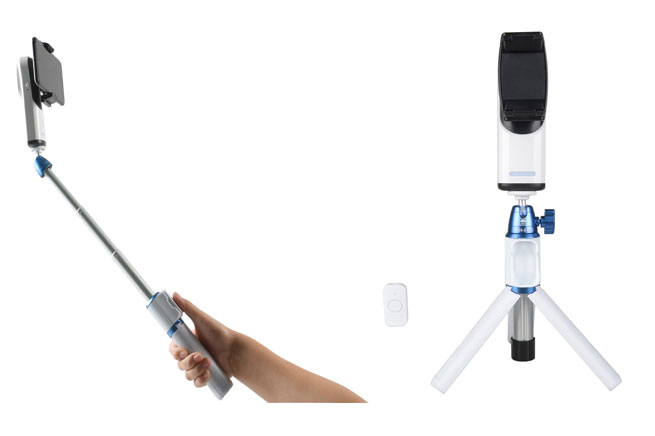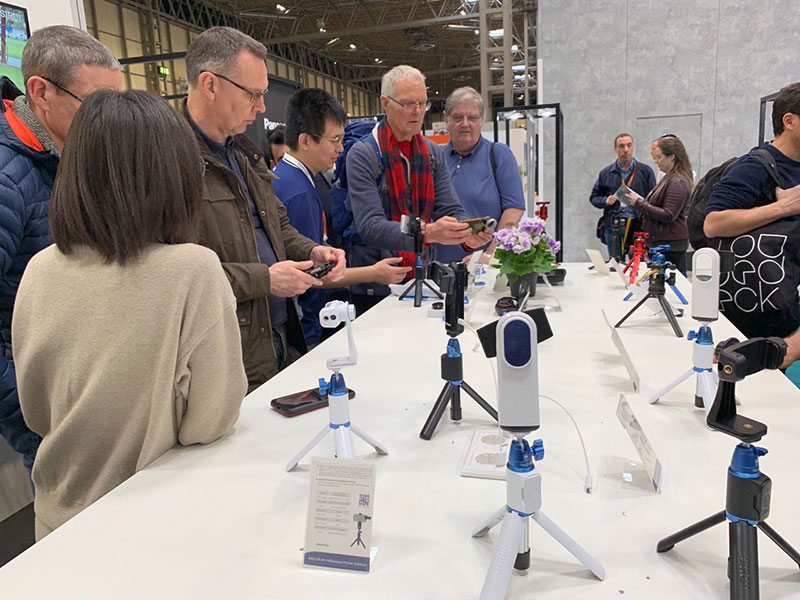 In addition, the widely acclaimed Four Lens Kit was brought to the Show. The kit includes 18mm wide angle lens, CPL for 18mm wide angle lens, 60m portrait lens, fisheye lens and 10X macro lens for creative and funny shooting and enables you to break the limit of mobile photography and have distinctive photography experience with its portability and professional imaging.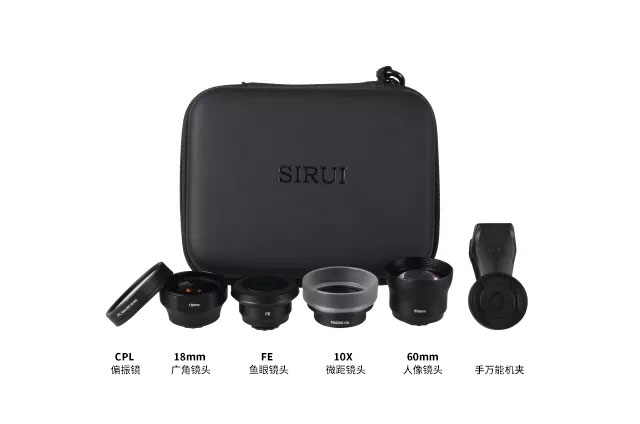 Moreover, SIRUI CPL filters, UV filters, ND filters and GND filters were also on the display stand. Not only is SIRUI professional filters able to protect lens effectively, but also to efficiently restore natural color for more realistic images.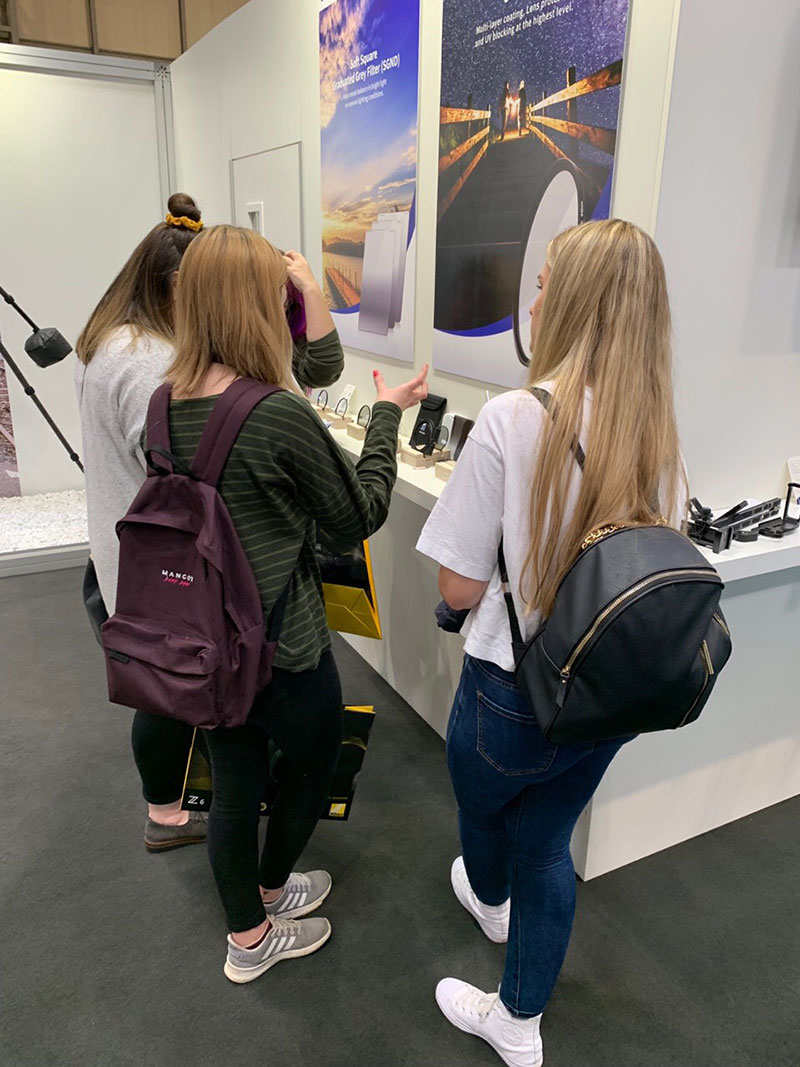 SIRUI is highly recognized and supported by many photography fans for its excellent manufacturing process and high quality products. Therefore, SIRUI will live up to their expectations and continuously innovate and manufacture more high quality photographic products to make them have better photography experience.